A magical day out, discover this tropical island escape only 75 minutes from Brisbane. A winning combination of crystal clear waters, white sandy beaches and untouched national park; Tangalooma on Moreton Island is a pristine wonderland waiting to be explored. Experience wild dolphins up close and personal as they swim into shore for hand feeding. Getting this close is an unforgettable experience.
NOTE 1 •Please enter required your "Mobile Phone Number" and "Residential Address" in the "Notes" section. This information is required by Queensland Health for COVID-19.This information will not be used for any other purposes other than to be supplied to government authorities for contact tracing purposes. • interstate travellers other than Queensland, please bring Queensland covid-19 test result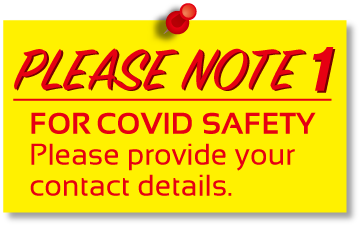 NOTE 2 • please choose one of the following activities Sand Tobogganing, Marine Discovery Cruise, Wrecks Snorkel Tour • You will be required to choose one activity per person on the booking page.